It bears repeating, so I've pulled this section out of the previous weekend updated:
Daniel Levitt played a whole minute off the bench as Cleveland State lost to host #18 Purdue, 77-53.
So did Ky Feldman, who at least got off a shot in Syracuse's 99-77 win over visiting Boston University.
So did Josh Wolf for Lehigh in their 90-71 win over host St. Mary's.
So did La Salle's Hank Davis but he actually scored two points on free throws in a 93-78 loss to host Georgetown.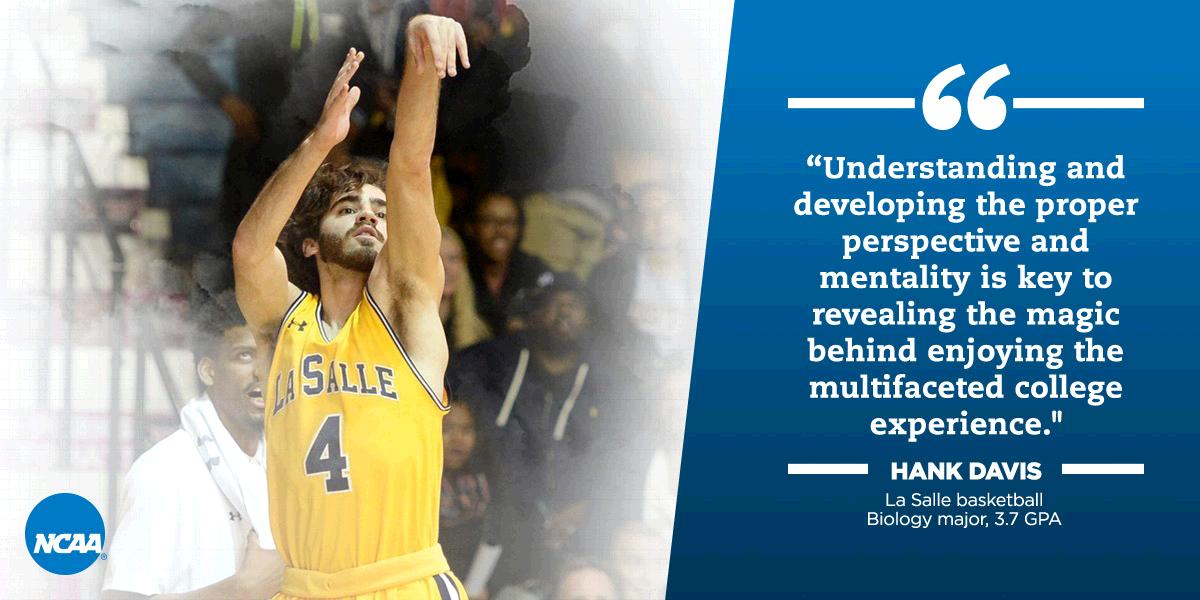 Save
Tags:
NCAA men's basketball