Jason Kipnis as a member of Team Israel? Technically, perhaps. But it strikes me as a murky situation.
According to a recent article in the Cleveland Jewish News,
Under WBC rules, athletes can play for Team Israel as long as they are eligible for Israeli citizenship. That means having at least one Jewish grandparent or being married to someone Jewish. Nearly all the players on Israel's roster personally identify as Jewish.
(Note the use of the word "nearly." Very telling. I think people, including those in the media, make a lot of (wrong) assumptions that you have to be Jewish to be on the team. I know I'm confused. Those who fall into the criteria above are automatically considered citizens, but there are a number of citizens of the Jewish state who are not Jewish; couldn't they play as well?)
Kipnis may very well fall into the category of having the requisite ancestral connections to qualify, but as far as I know he does not identify as Jewish, which again, isn't the final yardstick.
Orange may be the new black and 60 may be the new thirty, but I doubt crosses are the new stars of David. Here's the official stance as per the  Jewish Baseball News site.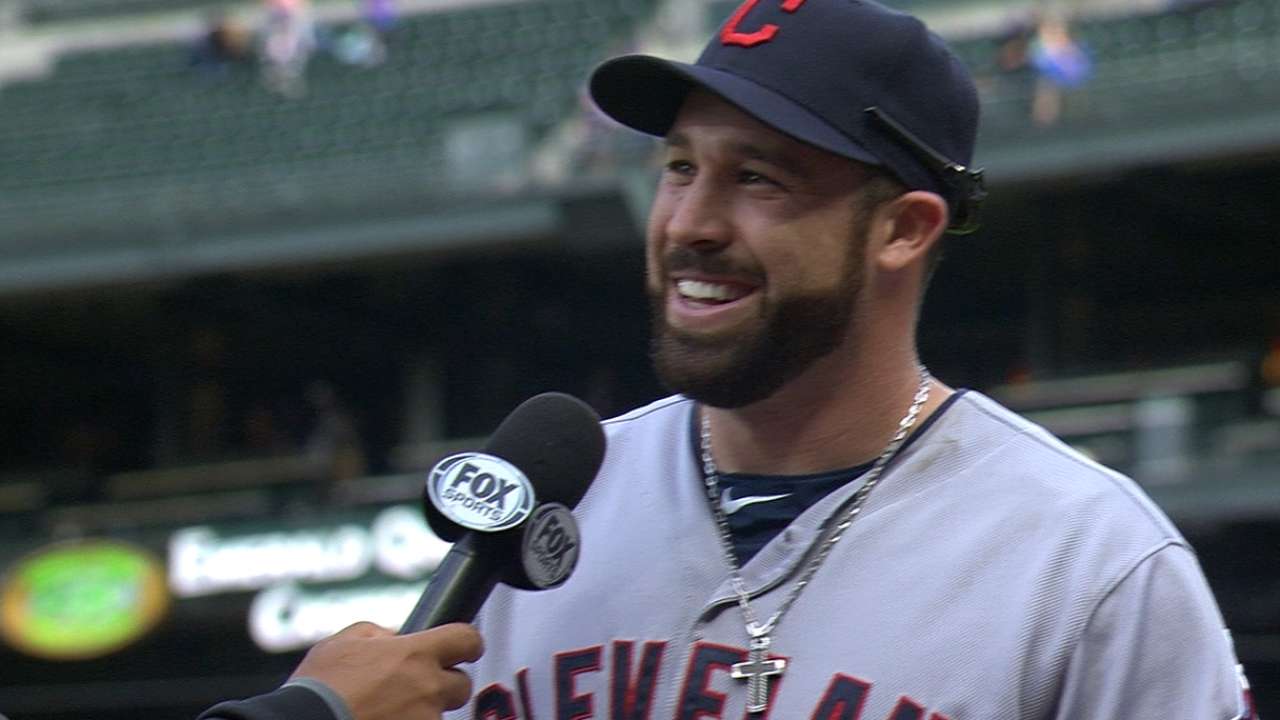 Save
Tags:
Israeli baseball
,
Jason Kipnis
,
World Baseball Classic