Sorry, but you have to strike while the iron is hot…
I'm not much for self-promotion, but the older I get, the less I care what people think of me.
That said, if anyone is looking for a guest on their baseball, Jewish, or Jewish sports-related show/podcast/article/etc., in the words of one of the lesser-known Beatles songs, "You Know My Name (Look up The Number)." One of the unfortunate aspects of the story is that some of the problems that plagued the U.S. and the world in 1938 have returned. So maybe I shouldn't be smiling here.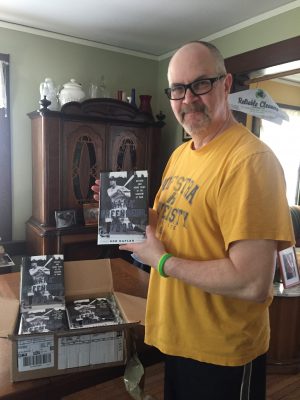 Tags:
Hank Greenberg
,
Ron Kaplan