As you no doubt know, there has been a marked drop-off in posts here in the past few months as I looked for a job. Finally got one, which also impacted the time I have for blogging. I won't go into details now, but suffice it to say it's not a normal nine-to-five, Monday-to-Friday schedule. I could be working 6 a.m. to 2 p.m. on day and 4 to midnight the next. Basically all I have time for is the Jewish Major Leaguer updates but I hope to get a handle on all this soon.
Actually let's start now with a bit of catching up.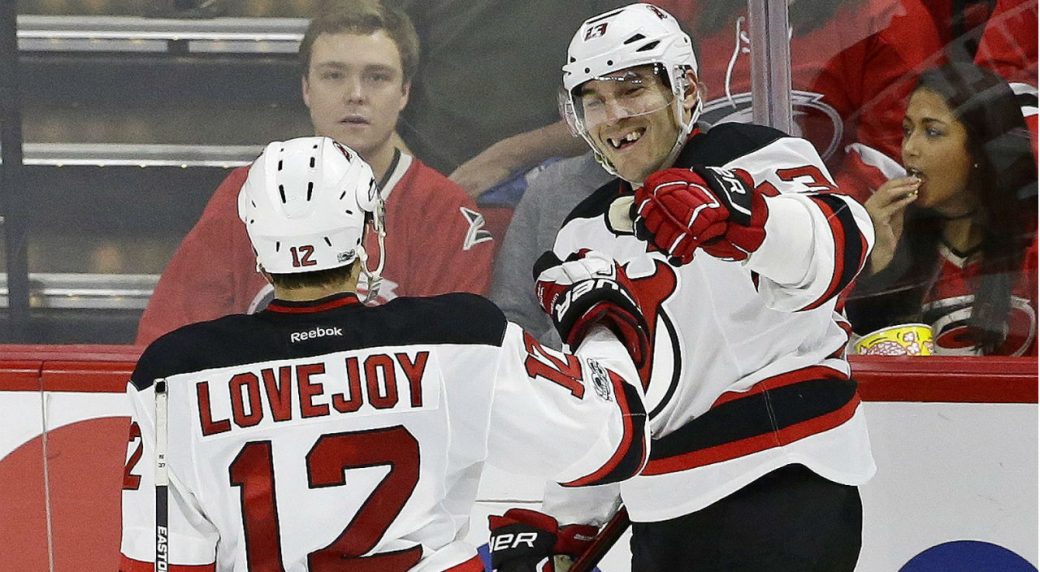 Probably the biggest news of the off-seasons is that the NJ Devils parted ways with Michael Cammalleri, who holds the record among Jewish NHLers in terms of points scored. The 35-year old left-winger made his debut in 2002 with the Los Angeles Kings so it's fitting that he has rejoined them for what might be his last hurrah, signing a one year-$1 million contract. In between, Cams has played for the Calgary Flames, Montreal Canadiens, Flames again, and Devils. In 890 regular season contests, he has 287 goals and 326 assists for 613 total points, so that 600 plus a bar mitzvah.
In other hockey news, Zach Hyman kept himself busy with author appearances for his kids' books, The Bambino and Me and Hockey Hero. The center is entering his third season with the Toronto Maple Leafs; perhaps, as he is a restricted free agent.
Jason Zucker, the Minnesota Wild's star forward, co-hosted the ninth annual Champions for Children Celebrity Golf Classic with Vikings' tight end Kyle Rudolph late last month.
Let's just keep going, shall we?
In the NFL, Nate Ebner got this season review on the New England Patriots website. he's still getting mileage for his rugby performance at the last Olympics. The Pats Pulpit portion of the SB Nation family deemed him the best tackle on special teams last year (although they might be a wee bit biased). A similar portion of SBN that focuses on the Arizona Sun Devils posted this article about former QB Mike Bercovici, now a member of the LA Chargers (wow, does that sound strange). The Tampa Bay Buccaneers are expecting a bigger role from newly-designated center Ari Marpet, but Adam Bisnowaty isn't getting that kind of love from the NY Giants as he prepares for his first camp.
Over on the hard court, Omri Casspi gets his big break? He signed with the world championship Golden State Warriors for what Ha'aretz, one of the leading newspapers in Israel, described as "only a modest $2.1 million." Wish I could be so modest. Casspi split time between three teams last year, so four clubs in two seasons has to be some kind of record, at least for Jewish players.
According to the Jerusalem Post, Gal Mekel's "career has been on a downward spiral since he was cut by the Dallas Mavericks." He was recently dismissed by Maccabi Tel Aviv.
I think that about gets us caught up on the recent older news. I'll be posting about the Maccabiah Games, of course, and whatever is going on in Wimbledon in the days ahead. Stay tuned.

Tags:
Adam Bisnowaty
,
Ari Marpet
,
Gal Mekel
,
Jason Zucker
,
Michael Cammaerli
,
Mike Bercovici
,
Nate Ebner
,
Omri Casspi
,
Zach Hyman