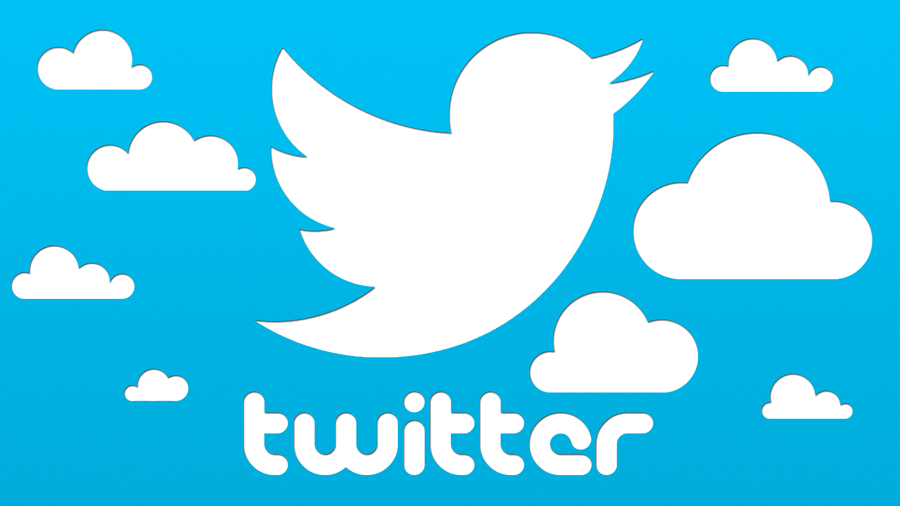 As in "Hashtag hashtag."
I'm a little too old to really care about social media. I include it as a "necessary evil," required by law, it seems, if you want to stay relevant.
So with that in mind, and for those who do keep up with these things, here are the Twitter handles for a few of the past and present Jewish Major Leaguers. Note: These are listed at baseball-reference.com and I have no way of knowing if the ballplayers are actually handling the Twitter accounts personally.
Kevin Pillar: @KPILLAR4
Joc Pederson: @yungjoc650
Danny Valencia: @dannyvalencia19
Ryan Lavarnway: @RyanLavarnway
Alex Bregman: @ABREG_1
Brad Goldberg: @B_Gumbo30
Craig Breslow: @CraigBreslow
Sam Fuld: @SamFuld5
Shawn Green: @shawngreen15
Cody Decker: @Decker6
Ike Davis: @Iked29
Ryan Kalish: @Ryan_Kalish
Gabe Kapler: @gabekapler
Not listed for current JMLs: Ryan Braun, Ian Kinsler, Scott Feldman