Nate Ebner played 22 downs on special teams (76 percent) for the New England Patriots in their 41-16 win over the host Denver Broncos. He made one tackle. He had been nursing a sore shoulder. The Pats are 7-2, first in the AFC East.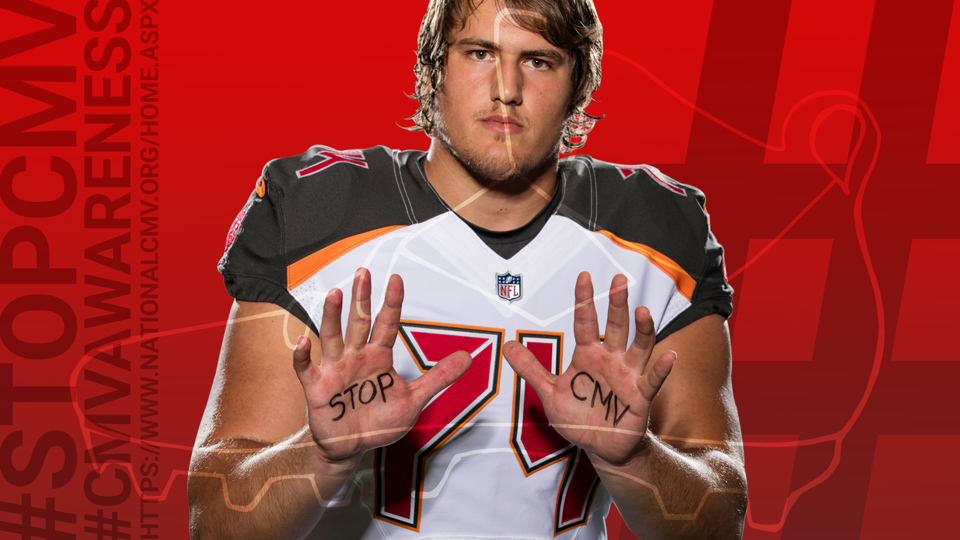 Ali Marpet played at 71 snaps at center for the Tampa Bay Buccaneers in their 15-10 win over the visiting NY Jets. The Bucs improve to 3-6 but are still last in the NFC South. Here's an example of Marpet as mensch.
Mitchell Schwartz and the KC Chiefs (6-3, first in the AFC West) had their bye week.
Given the woeful performance of the NY Giants, would it be that far flung a notion to give offensive lineman Adam Bisnowaty a chance to play in a regular game, as opposed to burying him on the practice squad?
Josh Rosen update: The UCLA QB has come under fire for his mental and physical toughness. Of course, his team rushes to defend him so I don't know — not following college football — how much of the whispers are true or false. but things are looking up: in his latest game, Rosen led the Bruins to a 44-37 win over the visiting Arizona State Sun Devils, throwing for 381 yards, one touchdown, and one interception. He also scored on a one-yard run. Is there a bowl game in Rosen's future? And what, if anything, would that do for his chances in the NFL draft?
Tags:
Adam Bisnowaty
,
Ali Marpet
,
Geoff Schwartz
,
Josh Rosen
,
Nate Ebner