NBA
Omri Casspi and the Golden State Warriors (40-11) suffered a rare blowout loss, dropping this one by 30 points to the host Utah Jazz, 129-99. Casspi showed signs of rust, playing 11 minutes, scoring two points, but committing three turnovers and two personal fouls.
NHL
Jason Zucker scored his 20th goal of the year, connecting on one of the four shots he took as the Minnesota Wild (27-18-5) beat the host Columbus Blue Jackets, 3-2, in a shootout. It was the seventh consecutive game with a goal or an assist for Zucker, who played 16:31 and served a two-minute penalty for delay of game. The Wild host Brendan Leipsic's Vegas Golden Knights on Friday. Leipsic took one SOG in 10:29 as the Knights (33-12-4) beat the host Calgary Flames, 4-2.
David Warsofsky was a scratch as his Colorado Avalanche (27-18-4) fell to the host Vancouver Canucks, 3-2.
Tonight, Zach Hyman and the Toronto Maple Leafs host the NY Islanders while Andre Burakovsky and the Washington Capitols entertain the Philadelphia Flyers.
MLB
Alex Bregman is proud of his days at LSUis and vice versa.
The Jays Journal blog asks, "Is Kevin Pillar the next domino to fall to clear the outfield clutter?"
Ryan Braun is clearly on board with the direction his Milwaukee Brewers have taken.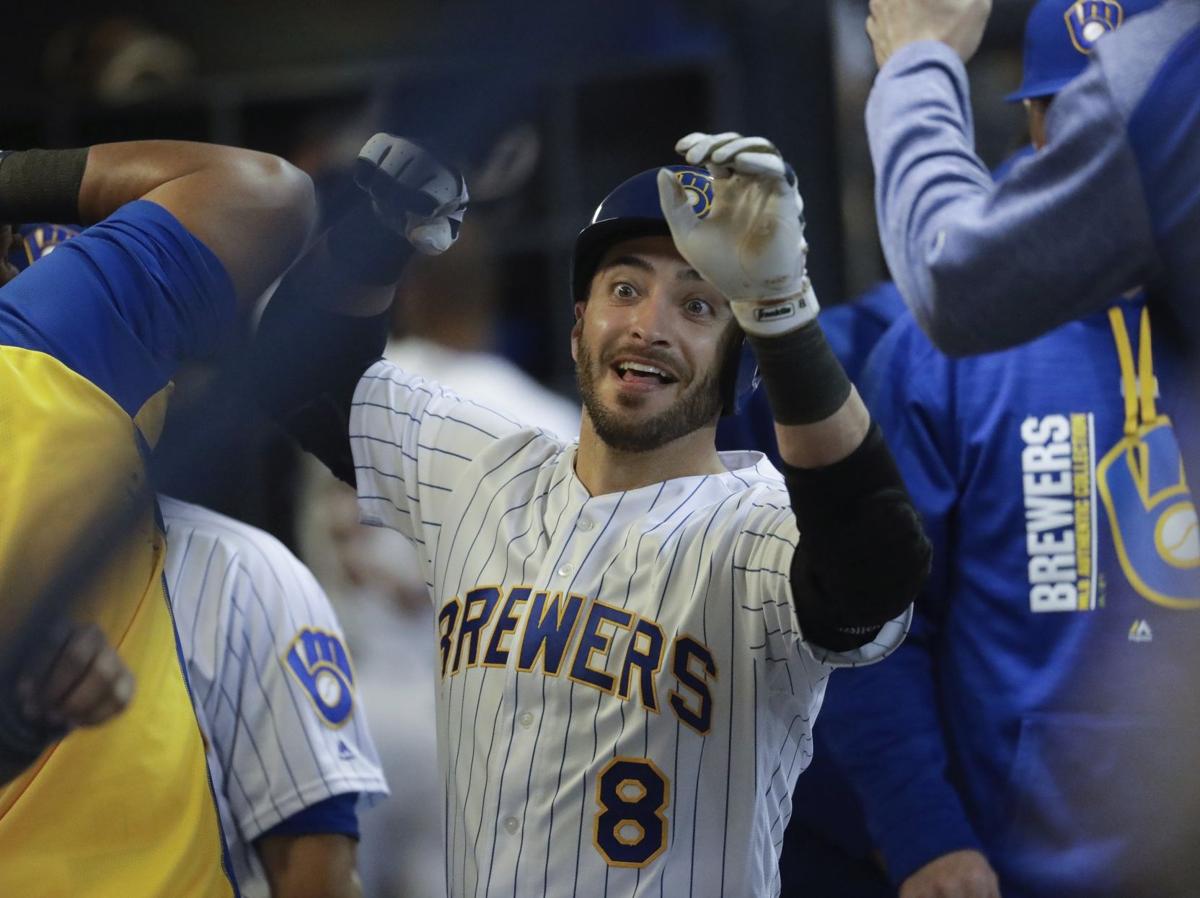 MLB Commissioner Emeritus Bud Selig will explore the integration of America's pastime and diversity in the game from 1945 through today during a discussion on Wednesday, Feb. 7, at the Jewish Museum Milwaukee. The program will be part of the museum's new exhibit, "Allied in the Fight: Jews, Blacks and the Struggle for Civil Rights," which is on view until March 25.
Misc.
JTA posted this piece on "5 Jewish storylines to watch" at the 2018 Winter Olympics, one to which the Jewish state will be sending its largest contingent to date.
Tags:
2018 Winter Olympics
,
Alex Bregman
,
Berndan leipsic
,
Buf Selig
,
Jason Zucker
,
Kevin Pillar
,
Omri Csspi
,
Ryan Braun