In our last episode, Omri Casspi is making his way back after missing several games between injury/illness and "DNP (Did Not Play) Coach's Decision." But in his last three games:
Four points and five rebounds in 17 minutes in a 96-86 win over the visiting San Antonio Spurs on Jan. 9.
Four points and six rebounds in 19 minutes in a 112-108 loss to the host Miami Heat on Jan. 12.
Twelve points with three rebounds, two steals, and a blocked shot in a season-high 25 minutes a 112-94 loss to the host Houston Rockets. James Harden scored 57 points in 35 minutes for Houston on Jan. 14. Casspi had originally been listed as a starter in that one, but no. As in every other game this year, this one came off the bench. In 583 carer games, Casspi has started 145.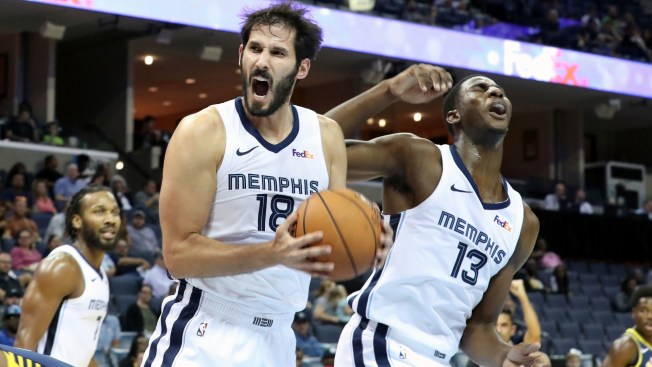 The Grizzlies have lost eight of their last 10 and are 19-24, fourteenth in the Western Conference.