Either way it came out, you knew there would be one Jewish player going to Super Bowl XLIII. As it happens, that MOT will be free safety Nate Ebner, whose New England Patriots needed overtime to beat Mitchell Schwartz's Kansas City Chief, 37-31.
Ebner appeared on 26 special teams plays (84 percent), making one tackle. Schwartz completed a "perfect" season, appear on 100 percent (52) of his team's offensive downs, plus another five (16 percent) on special teams.
This will be the third Super Bowl for Ebner; Mitchell has yet to appear. The last time the Chiefs were in the championship game was in SB IV way back in 1970 when they beat the Minnesota Vikings, 23-7.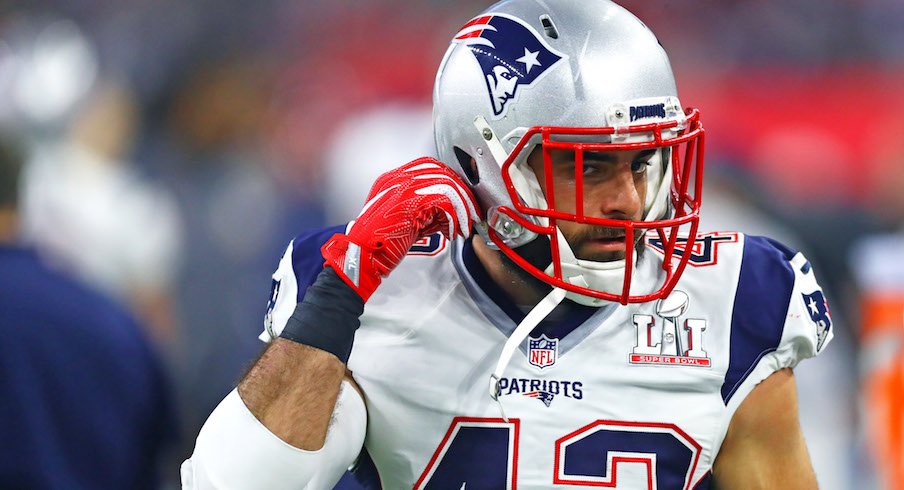 The Patriots — who will be making their ninth Super Bowl appearance since 2002 — take on the Los Angeles Rams, who also won in overtime over the New Orleans Saints, 26-23, on Feb. 3 at Mercedes-Benz Stadium, Atlanta. According to the ESPN.com, as of right now there are still more than 1,000 tickets available for as low as $3,123.