You don't call; you don't write…
Haven't been blogging lately because I've been getting used to my new hours at work. In case you forgot or are new to the Korner, I lost my job at the New Jersey Jewish News in the fall of 2016. It was there I established this blog and it was part of my job description. But once I was no longer there, I had to decided whether to let it go or take it on myself. Problem is, working 4 a.m to noon or 5 a.m. to 1 p.m. doesn't always lend itself to maintaining a blog, let alone three — I also host Ron Kaplan's Baseball Bookshelf and The Worried Journalist, both of which have also taken major hits when it comes to posting. The former is my first blog, so I'm most faithful to that one.
But now that the baseball season is upon us — not only the earliest Opening Day in history, but the first time all 30 teams share the date — I thought it was an apporpriate time to start up again and see what happens.
So without further ado…
The JML roster to start the 2018 season includes:
Richard Bleier, P, Baltimore Orioles
Ryan Braun, OF-1B, Milwaukee Brewers
Alex Bregman, 3B, Houston Astros
Ian Kinsler, 2B, Los Angeles Angels
Joc Pederson, OF, Los Angeles Dodgers
Kevin Pillar, OF, Toronto Blue Jays
Danny Valencia, Utility, Orioles
Gabe Kapler, Manager, Philadelphia Phillies
Absent from Major League rosters but who appeared in 2017:
Craig Breslow, P, Blue Jays
Max Fried, P, Atlanta Braves
Brad Goldberg, Chicago White Sox
Ryan Lavarnway, C, Pittsburgh Pirates
Ryan Sherriff, P, St. Louis Cardinals
In addition, pitcher Scott Feldman — who was 7-7 for the Cincinnati Reds — remains a free agent, as does Ike Davis, who is trying to reinvent himself as a pitcher.
A few notes: Braun will spend some time playing first this year, at least when some lefties pitch for tyhe opposition. Kinsler, of course, begins the year with a new team and might begin it on the bench due to an injury. And Kapler gets his first shot as a manager.
The big surprises — to me, at least — were Fried, Valencia, and Pederson. The Braves were considering using Fried as part of their rotation, but he begins the season in the minors. Valencia signed with the Orioles and made it to the OD roster. And Pederson, who's had his ups and down, was looking at not being in LA when the bell rang, especially given his poor spring. Also, I have a soft spot for the ivy league-educated Breslow, so I hope he makes it back soon. Lavarnway was an invitee to the Pirates' camp and did not make it.
No surprise that Bregman is the new big deal.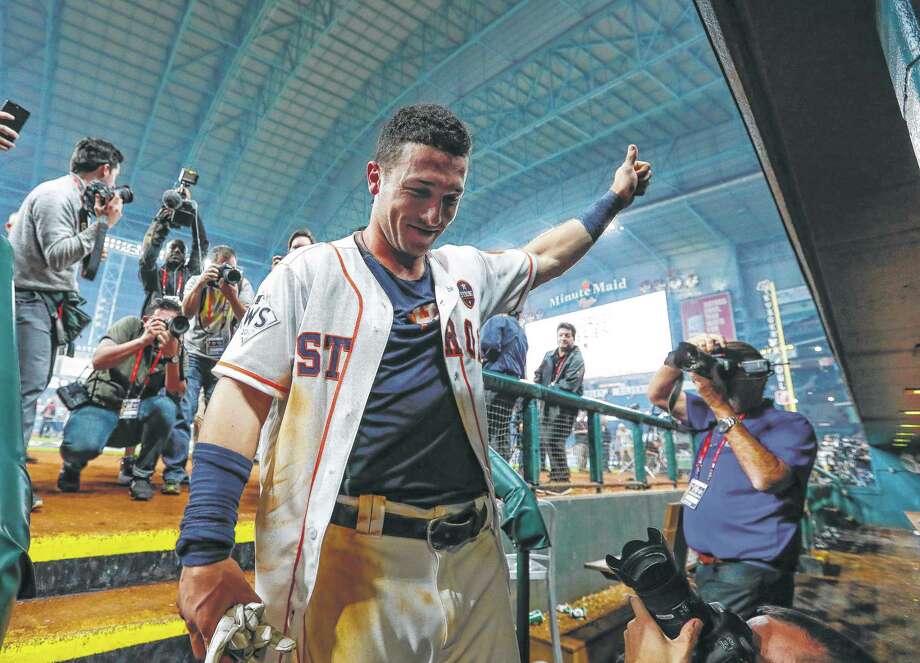 Hope I didn't miss anyone. Didn't pay a whole lot of attention to spring training. Fortunately Jewish baseball News did and kept track of the landsmen.